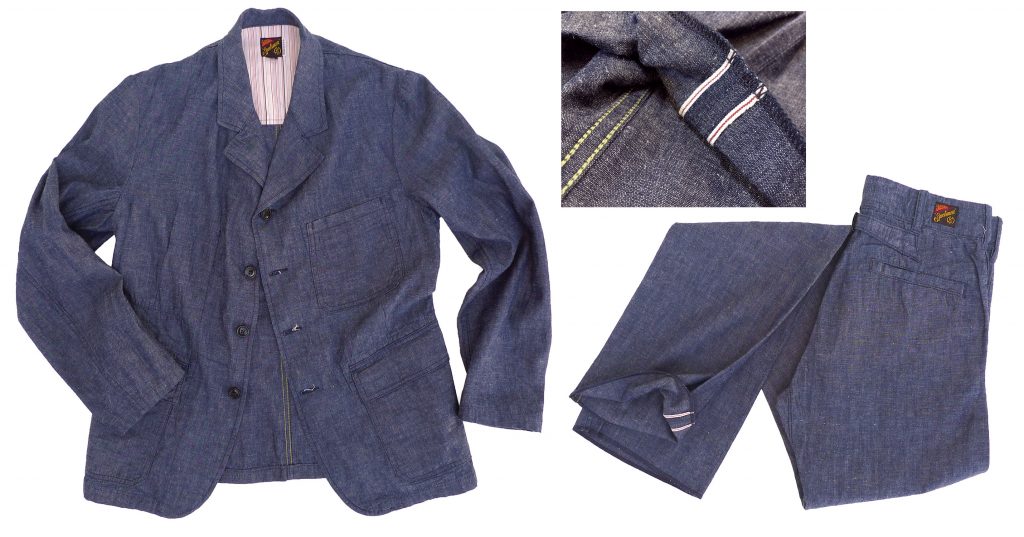 Mister Freedom® x Sugar Cane mfsc SS2019 collection PREVIEW.
Introducing "YUCATÁN", our latest capsule collection inspired by an obscure 1969 movie script written by Steve McQueen, set in Mexico and involving chasing motorcycles, roaring dune buggies, desert racing, cenote diving, and treasure hunting! Sadly, the project never made it to film.
Alongside this exciting concept collection, our SURPLUS catalog offers MF® classics made in Japan, and the SPORTSMAN catalog classics made in USA.
All garments manufactured either in USA (MF® "Sportsman" mfsc catalog) or Japan ("YUCATÁN" collection and MF® "Surplus" mfsc catalog). Drop dates start sometime during March 2019.
Contact jordan@misterfreedom.com with distribution enquiries.
The garments photographed above are show samples/prototypes and do not reflect details/quality of actual upcoming SS2019 production.
Thank you for your support.
Christophe Loiron
Mister Freedom®
©2018