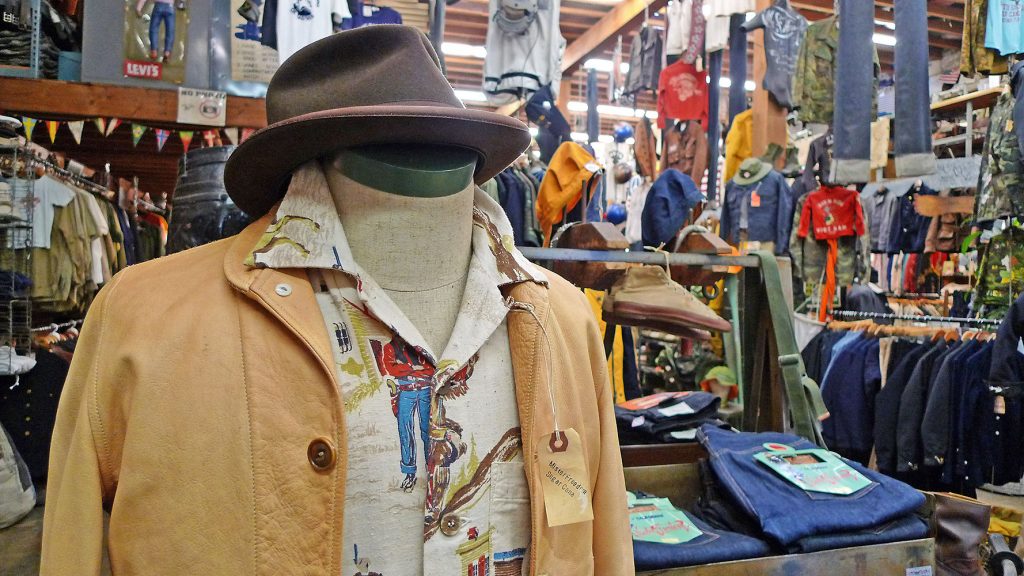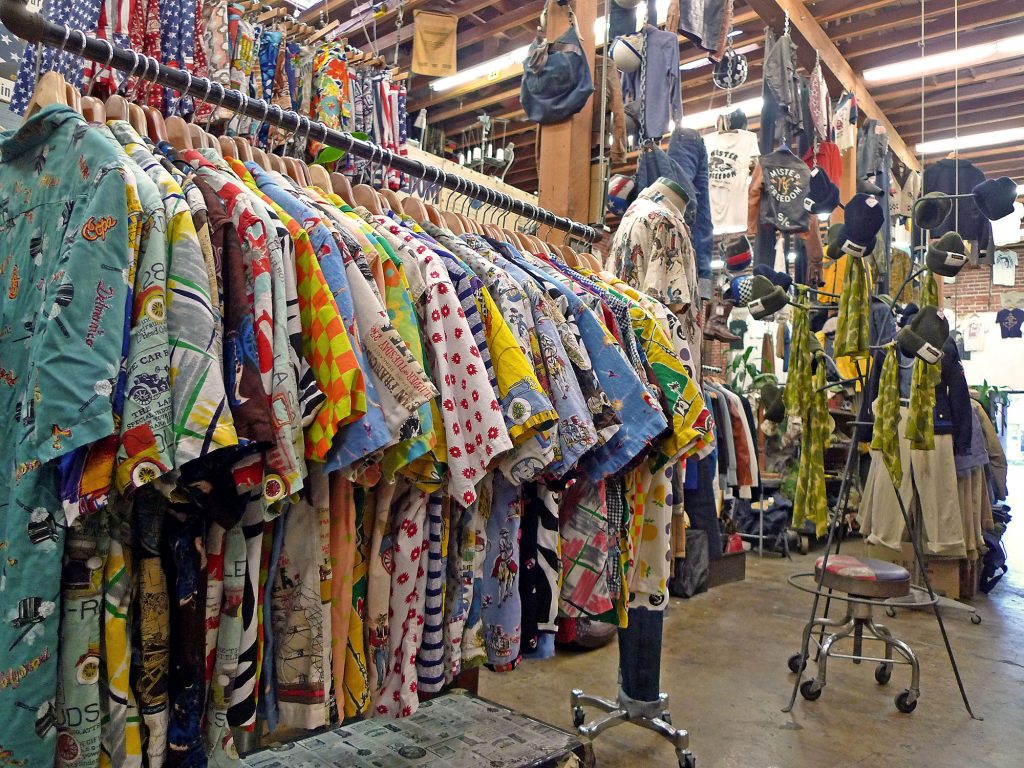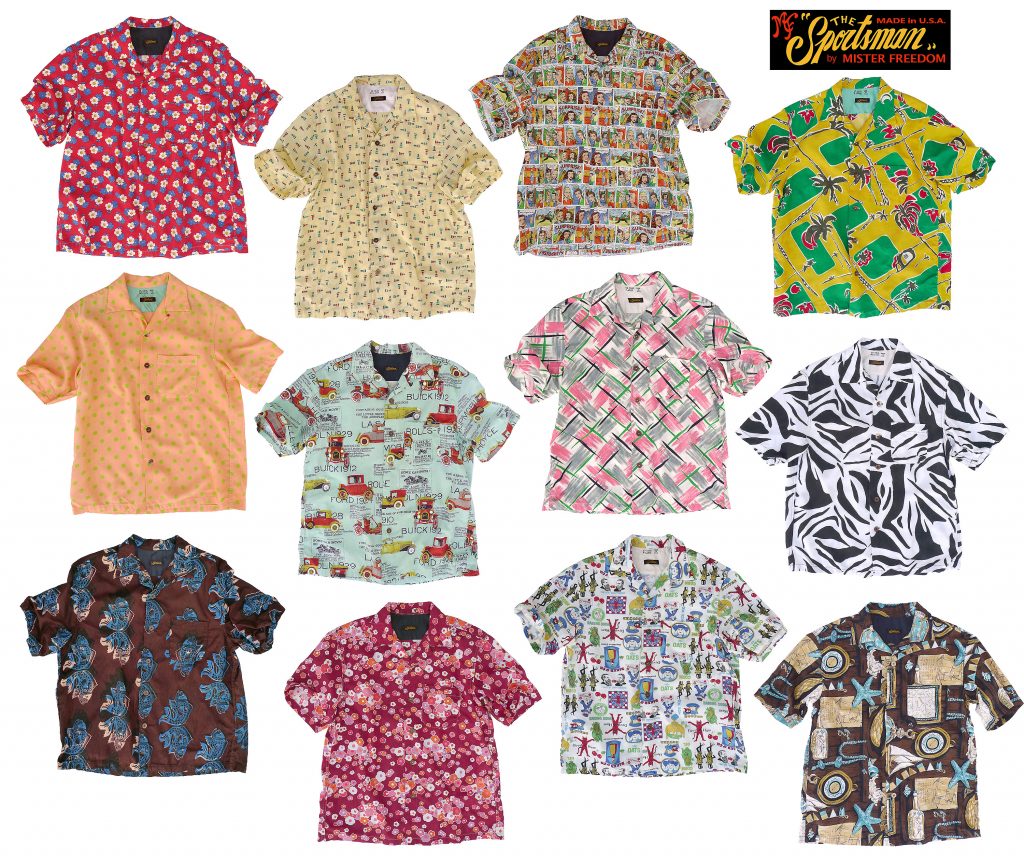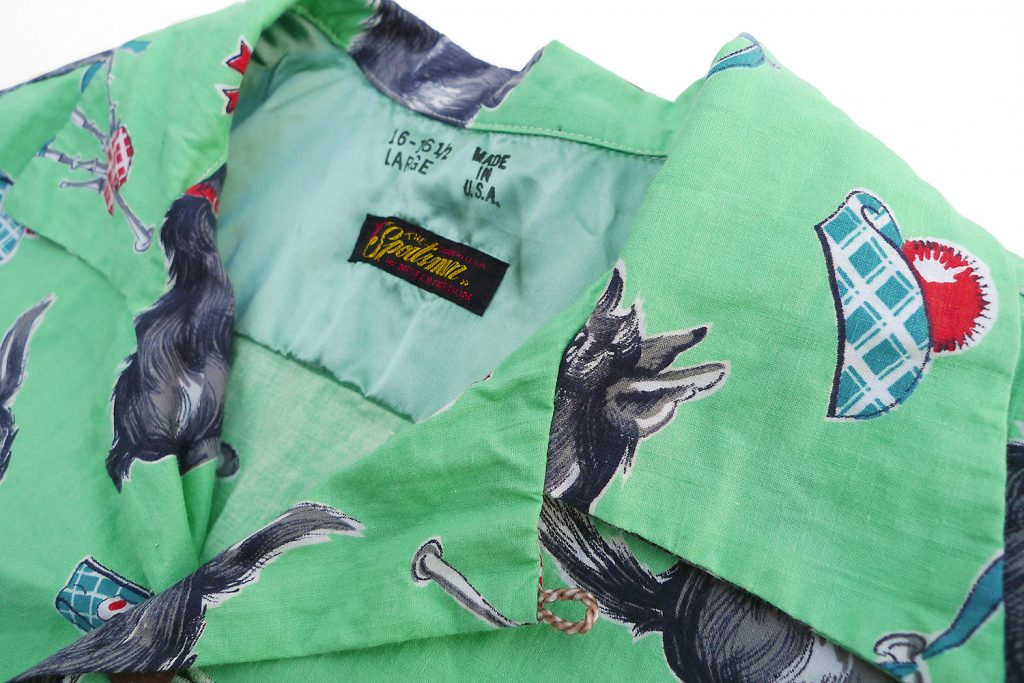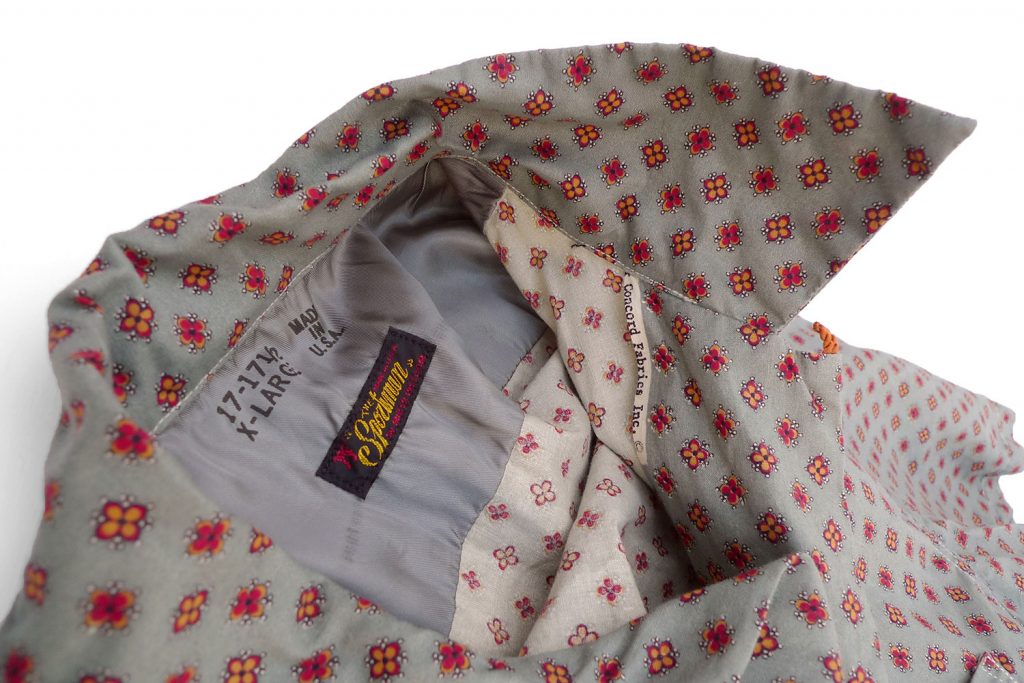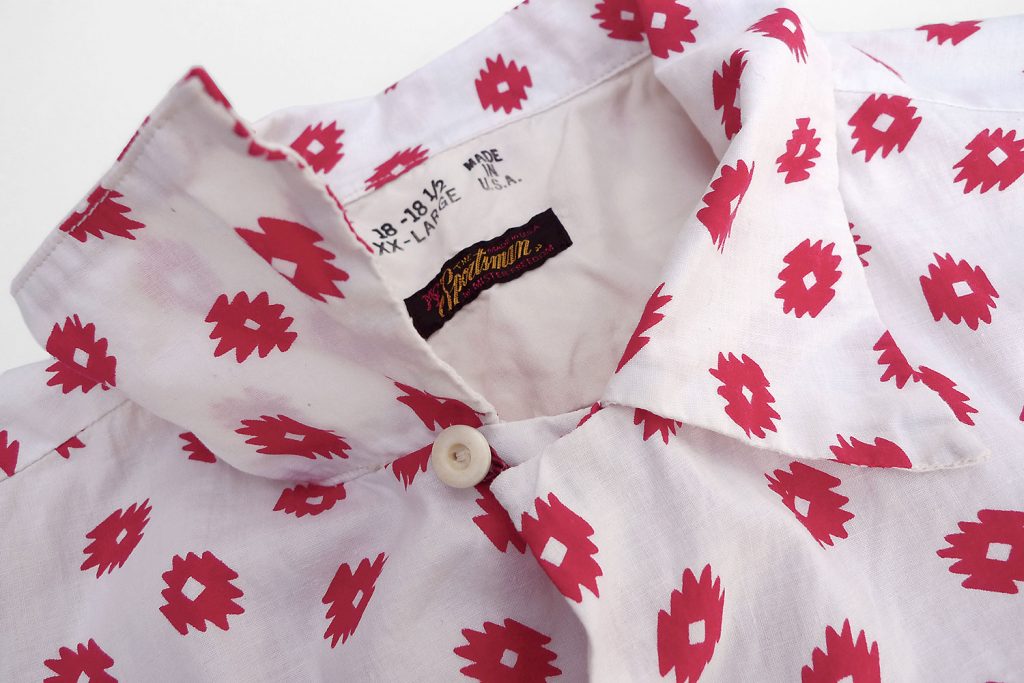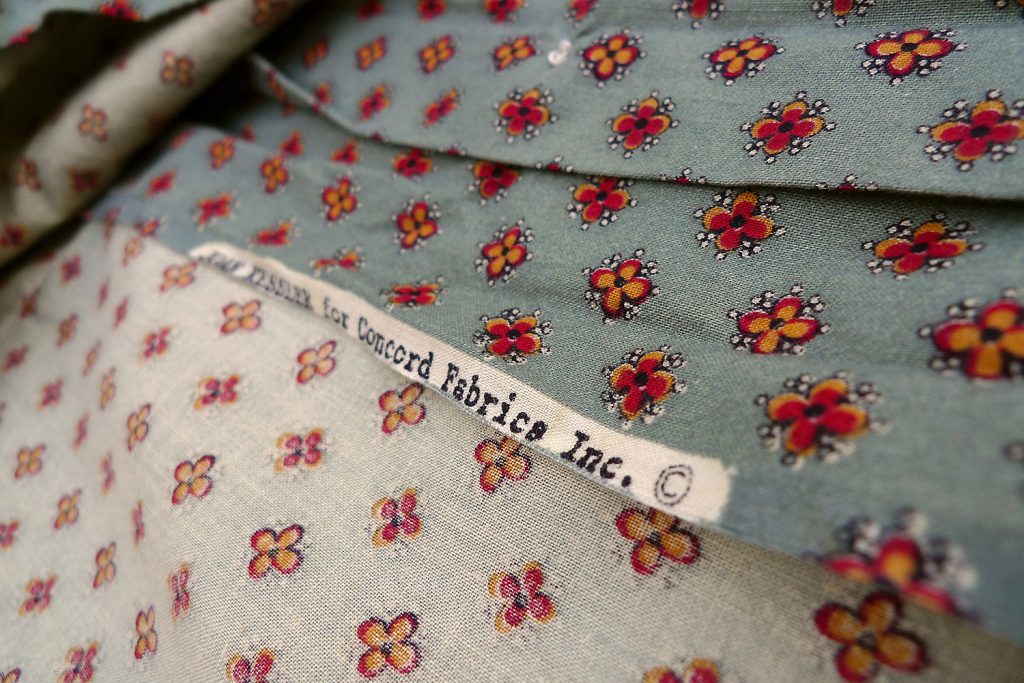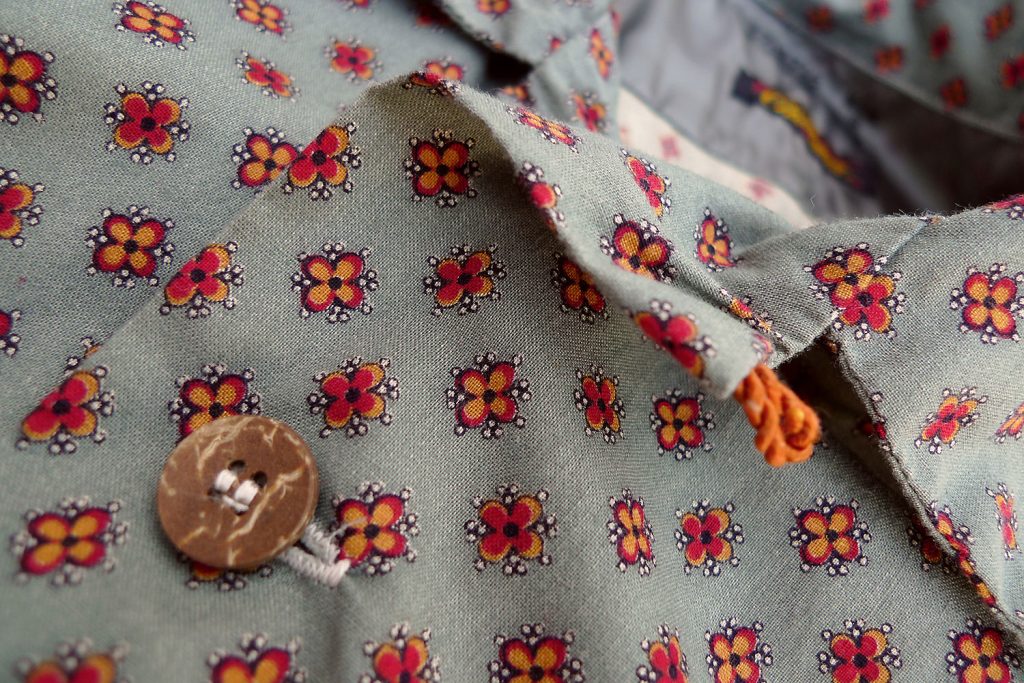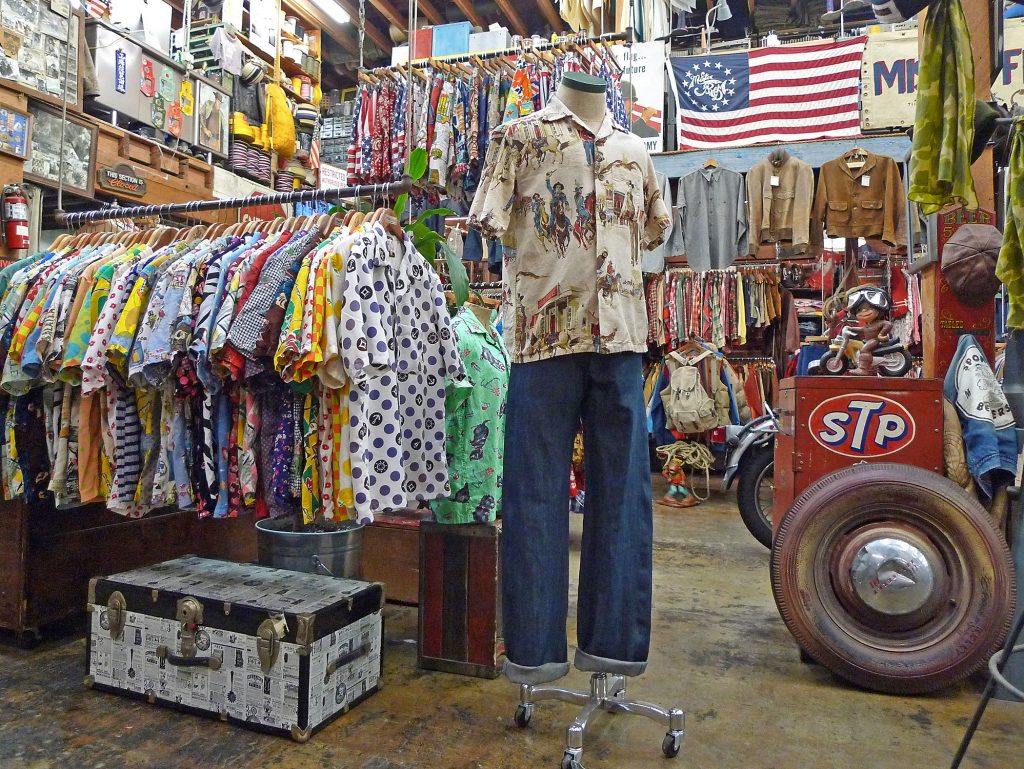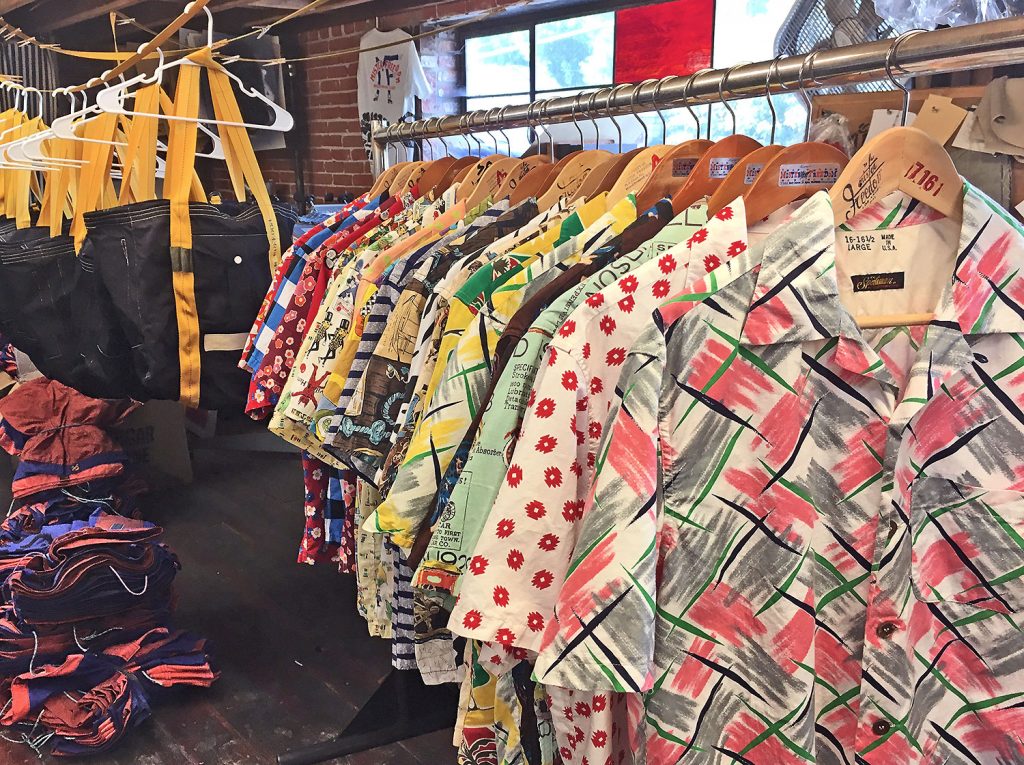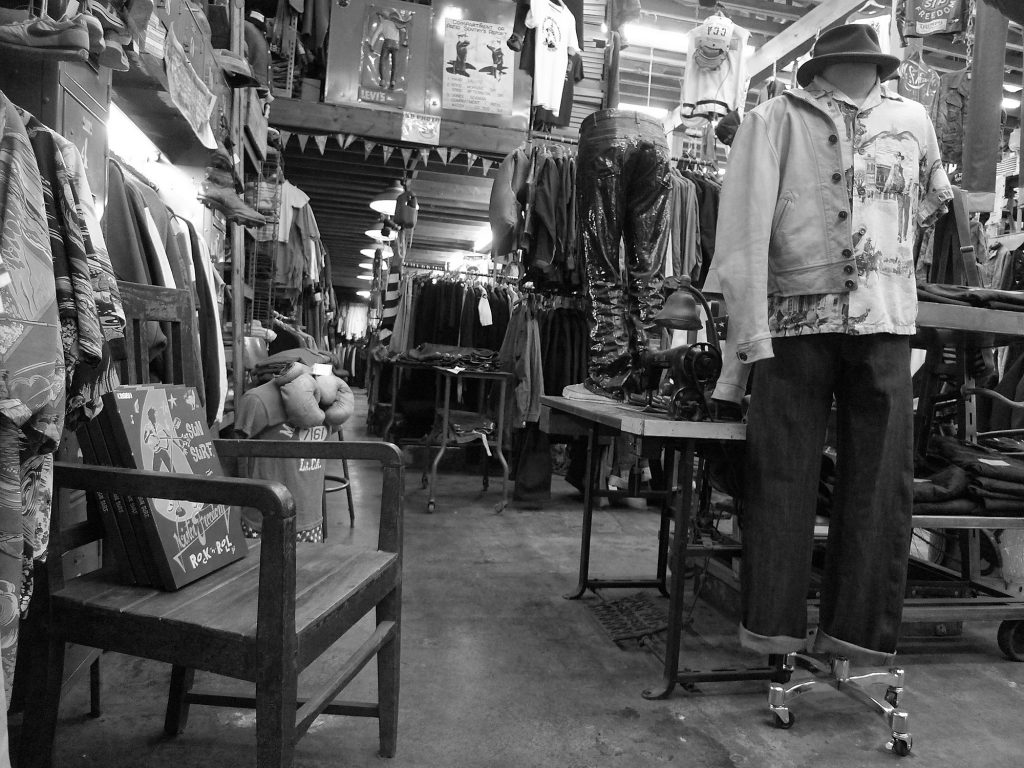 Mister Freedom® CABANA Shirt, assorted vintage NOS selvedge fabrics.
Limited Edition, made in USA
In the year 2050, when a drone delivers the fashionable body wrapper that Siri selected just for you from World Global Outfitters, sole and official purveyor of fine unisex garments for all surveyed and indexed Earthlings, our Mister Freedom® one-of-a-kind Cabana Shirt will appear as relevant as a Motorola belt-clip pager in 2016.
Halfway into the 21rst Century, well-conditioned consumers enjoying Global Basic Income, clad in thermochromatic polymer fiber uniforms, will be shaking their head in disbelief in front of such obsolete artisanally-crafted artifacts.
"Jeeeeezus, what were they thinking…" they'll ask Siri, to which she'll probably have an answer.
Until then…
In the footsteps of an earlier manufacturing endeavor, the MF® "Adventure Beach Trunks" released in 2015, we decided to use limited yardage of vintage selvedge shirting fabrics collected over the years, and have them cut and sewn into an original Mister Freedom® pattern, a 1950's-type short sleeve classic shirt. All painstakingly marked, cut by hand and sewn individually, our MF® Cabana Shirts are one-of-a-kind. Some of the fabrics yielded two or three shirts, but never enough for a full size scale. So each print is only available in very limited sizing options.
Due to scarce inventory and the very eclectic print options, the Cabana Shirts won't probably make it to our webstore. These shirts will for now only be available from 7161 Beverly or via the relentlessly hard-working MF® team at sales@misterfreedom.com.
The Cabana Shirt is designed by Mister Freedom® in California, and made in USA from up-cycled vintage fabrics.
FABRICS:
Assorted NOS (New Old Stock) vintage novelty print selvedge fabrics. Mostly cotton, some rayon blends and natural fibers. Designs, weave, weight and texture vary.
DETAILS:
* Relaxed 1950's style, vintage un-tucked fashion.
* Loop collar (loops made from NOS vintage color-matching silk rayon cord). Loop button is an antique 1920's NOS bone button.
* Vintage style open collar, no top stitching.
* Single chest pocket.
* Vintage NOS silk or rayon fabric back yoke lining, assorted matching colors.
* Genuine coconut shell buttons.
* Fabric selvedge visible on the front panel fold.
* Tonal 100% cotton thread, chainstitch construction.
* Limited edition.
* Made in USA.
SIZING/FIT:
The Mister Freedom® Cabana Shirt is true to size, with a relaxed fit. We recommend wearing a Medium if you are usually a Medium in mfsc shirting, or in our Rock'n'Roll shirts.
To avoid shrinkage issues, each shirt was washed, on delicate with cold water, dried in a heat dryer, low heat setting, and THEN sized individually. A shirt cut from a Medium pattern might have shrunk to a Small, or stayed a Medium if the vintage fabric was sanforized.
We determined the sizing according to pit measurements only, laying the washed/dried garment flat and buttoned-up, without pulling. Shoulders and body length are pretty consistent, more-or-less matching across all the fabrics, with balanced proportions for that vintage style of un-tuck shirt.
Refer to this approximate chart for how we sized each shirt.
SMALL: 20 to 21 inches pit-to-pit.
MEDIUM: 21 to 22 inches pit-to-pit.
LARGE: 22 to 23 inches pit-to-pit.
X-LARGE: 23 to 24 inches pit-to-pit.
XX-LARGE: 24 to 25 inches pit-to-pit.
CARE:
Wash in cold water, delicate cycle, hang dry or low-heat tumble dry.
Available rinsed/pre-shrunk.
Limited assorted sizes.
Retail $ 149.95 (unless marked otherwise)
Available from our Los Angeles brick & mortar store.
Email sales@misterfreedom.com or call 323-653-2014 with any questions unanswered above.
Thank you for your support.
Christophe Loiron
Mister Freedom®
©2016