A) Mister Freedom® x Sugar Cane Co FW2023 "SURVIVAL SCHOOL"
* Mister Freedom® x Buzz Rickson's MA-1 "BAILOUT" Flyer's Jacket *
* Mister Freedom® x Sugar Cane MF-41 UTILITY Jacket & MECHANIC Trousers, OG-107 Sateen *
* Mister Freedom® x Sugar Cane SNIPES Shirt, HBT, Army Green Shade 44 *
* Mister Freedom® x Sugar Cane BARNSTORMER Jacket, Khaki Jungle Cloth *
* Mister Freedom® x Sugar Cane PEACOAT, 14 Oz. SC301 "Okinawa" fiber denim *
B) Mister Freedom® x Tailor Toyo FW2023 "CALI-JAN" Souvenir Jacket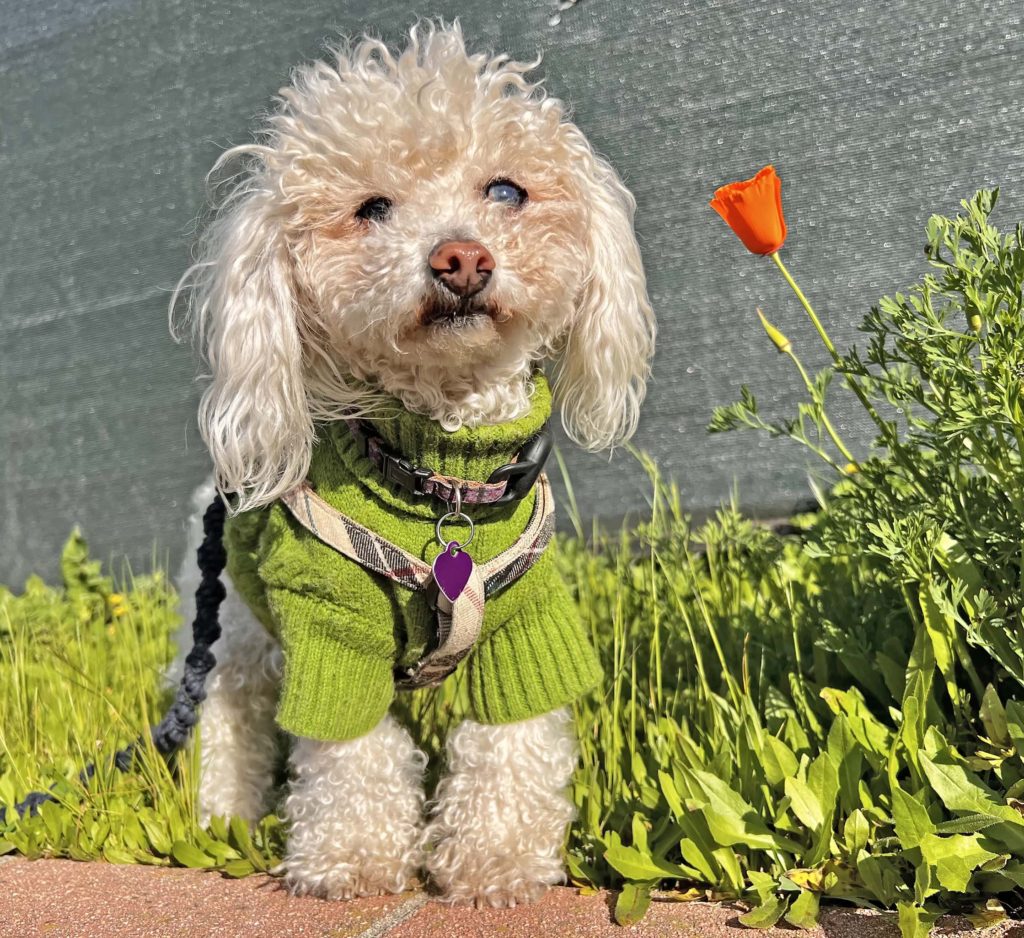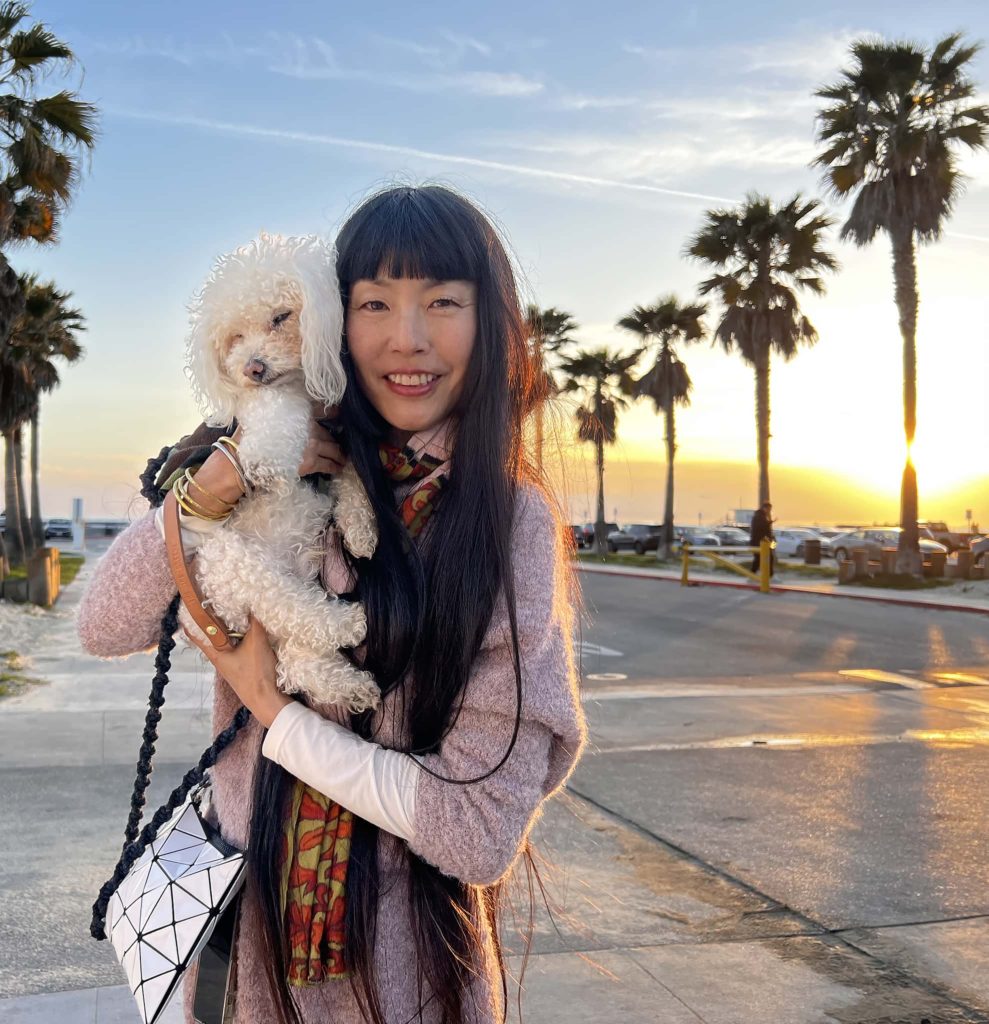 Mister Freedom® x Sugar Cane Co mfsc FW2023 Preview, PART 1:
FW2023 blog preview has been split in two parts for clarity, and is broken down in three A) B) C) groupings.
Dear Friends,
Hope this finds you well, healthy, and in good spirits.
Here is a preview of our Mister Freedom® x Sugar Cane (mfsc) SS2023 collaboration, for your consideration.
Unlike what this avalanche of visuals suggests, we've kept things streamlined and concise this season. First grouping is a new capsule concept we're calling "SURVIVAL SCHOOL", small but packing a lotta punch, and featuring a collaboration piece with Buzz Rickson's, to celebrate their 30th Anniversary.
A) FW2023 mfsc "SURVIVAL SCHOOL":
This mfsc FW2023 "Survival School" capsule collection is an original line up freely-inspired by 40s~70s US military survival gear, vintage experimental MIL-SPECS garments, early NASA astronauts training program visuals etc.
Brief historical background of our storyline:
In the early days of WW2, a downed pilot's chances of being rescued and making it back to safety were very slim.
The USAAF  (United States Army Air Force) soon realized that training a serviceman in the art of flying was not enough. Arial combat training was lengthy, qualifying candidates few, so a skilled flyer needed to survive after a bail-out.
A downed aviator's field experience was invaluable knowledge, and sharing that experience with new pilot recruits was crucial.
The odds of returning to base camp started changing with the establishment of "Survival Schools", and the implementation by the DoD of proper "Survival – Evasion – Escape" training for all flying personnel. (timeline for USAAF here)
Newly-designed experimental gear was also being issued and tested in combat situations and survival circumstances.
Starting in the mid-1940s, official films recreating fictitious survival scenarios (jungle, desert, mountains, arctic) were produced, and became required viewing during training and on base. (Castaway, 1944)
Swimming skills became a requirement for all aircrews. Survival crash courses through tough physical training and studies of illustrated manuals became mandatory for Army Air Force and USN flyers.
Training in basic survival skills, acquiring jungle and mountain terrain knowledge, exotic fauna and flora expertise, learning about wilderness adaptability, food foraging, land navigation techniques, cold and hot weather survival, local language and customs essentials, expertise in blending with the elements to avoid capture, evasion tactics, …, all lead to greater chances to make it home for American flyboys.
Techniques, technology, and TO (Theater of Operations) have obviously evolved through the years for US Armed Forces, and so have instructions in survival manuals. If what applied to the Korean cold front in the 50s had to be adapted to Vietnam's steamy jungles in the 60s, the basics and message remained the same after "Survival School": "you now have the skills to live another day", Sir.
For more background on our R&D inspiration and design process, check out:
* Vintage USAAF and USN pilot survival gear.
* Visuals from 1950s-1970s US military survival program, from "Arctic Indoctrination Survival School" (aka "Cool School") to "Tropical Survival School" (aka "Green Hell"), to "Survival, Evasion, Resistance and Escape" (SERE) training.
* Visuals from NASA astronauts on desert/jungle survival training (+ here) or geological field trips ( photos 1965, 1965, 1965, 1967, 1969…)
One may notice the double labelling, branding this small collection.
The bottom woven label is our familiar "MFSC Naval Clothing Tailor", partly covered by a printed cloth label stitched on top, a nod to the little-known Quartermaster Research Facility (aka Natick Army Labs), a US Department of Defense organization located in Natick, Massachusetts. The "CLOTHING & TEXTILE RESEARCH UNIT" has been tasked with designing and developing anything from new uniforms/gear/fabrics/camo/etc for the US military since 1952. The double labelling conveys the "test gear" approach of our designs.
Again, no replicas this season, just imagined (or re-imagined) garments that "might have been", with the usual grain of salt and design liberties we like to take with History, and the reassurance that we do not take ourselves too seriously, resulting in garments easily workable into a classic wardrobe.
FW2023 mfsc "SURVIVAL SCHOOL" line-up:
1) MA-1 "BAILOUT" Flyer's Jacket, Mister Freedom® x Buzz Rickson's 30th Anniversary:
Inspiration: Vintage early to mid-60s USAF MA-1 (MIL-J8279 Type D) flight jackets.
Fabric: heavy 2×2 nylon twill shell (rescue orange) and lining (1960s sage green).
* All period-correct Mil-Specs fabric & trims + construction/manufacturing/expertise courtesy of Buzz Rickson's (Toyo Enterprise)
* Fully reversible, Indian orange side out as the main side.
* Wool knit collar/cuffs and zipper tape: contrast sage green.
* Vintage Mil-Specs zippers and wool/cotton pile interlining.
* Sleeve utility pocket on rescue orange side.
* Made in Japan as a collaboration with Buzz Rickson's.
Note: CL production size = SMALL
2) MF-41 UTILITY Jacket:
Inspiration: US Army M1941 HBT utility jacket + mfsc 2015 Utility Jacket
Fabric: OG-107 cotton sateen, vintage Mil-Specs, 9 Oz.
* Black painted starburst tack buttons.
* Unlined, all clean seams.
* Made in Japan
Note: CL production size = SMALL
3) MECHANIC Trousers:
Inspiration: 1950s USAF mechanic Utility Trousers (MIL-T-4335A) + mfsc 2014 Mechanic Trousers
Fabric: OG-107 cotton sateen, vintage Mil-Specs, 9 Oz.
* Orange cotton rip-stop inside reinforcement accents.
* Orange snap accent on side cinch tabs.
* Button fly, corozo buttons.
* Map pocket on left lower leg.
* Made in Japan
Note: CL production size = W30 or W32
4) SNIPES Shirt:
Inspiration: a revisited vintage 1930's US Army wool uniform pattern + our classic mfsc 2020 Snipes Shirt.
Fabric: Cotton HBT cloth, ~6 Oz., Army Green shade 44 (AG-44), white selvedge ID.
Note: CL production size = SMALL or MEDIUM
4) BARNSTORMER Jacket:
Inspiration: 10-button Peacoat + 2010 mfsc P-Jacket + vintage civilian 1940s USN "Barnstormer" deck jackets.
Fabric: Heavy 100% cotton jungle cloth, 14 Oz., 1940s USN khaki.
* Classic 1910s~1920s USN wool peacoat pattern/construction.
* Fully lined (beige corduroy for body & OG-107 sateen for arms)
* 1920s style 13-Star buttons.
* Black leather contrast pocket welt/pocket stops.
* Detachable chin strap.
* Tonal stitching.
* Made in Japan.
Note: CL production size = 38
5) Denim PEACOAT:
Inspiration: revisited original mfsc 2008 denim P-Jacket (Peacoat), our take on vintage 10-button USN/USCG Peacoats.
Fabric: Sugar Cane Co original SC301 "Okinawa" fiber denim, 14 Oz., 80% cotton x 20% Okinawan recycled sugarcane fibers, white selvedge ID.
* Classic 1910s~1920s USN wool peacoat pattern/construction.
* Fully lined (beige corduroy for body & OG-107 sateen for arms)
* 1920s style 13-Star buttons.
* Black leather contrast pocket welt/pocket stops.
* Detachable chin strap.
* Ivory contrast stitching.
* Made in Japan
Note: CL production size = 38
B) Mister Freedom® x Tailor Toyo FW2023 "CALI-JAN" Souvenir Jacket:
Next up is our 4th collaboration to date with Tailor Toyo (renown branch of Toyo Enterprises), the Master of "Sukajan", and this number stands on its own.
Inspiration: This style of jackets has its origin in the naval base of Yokosuka, Japan, where skilled tailor shops have provided souvenir apparel to military personnel stationed there since the mid-1940s.
Sukajan is a composite word morphing (Yoko)Suka and the term Jaanpa borrowed from the english word jumper (ie. baseball/bomber style jacket.)
Following our debut 2015 Saigon Cowboy Party Jacket, explosive 2016 Mururoa Jacket, stellar 2017 Apollo Jacket, here comes the CALI-JAN, blending California vibes, 1960's Vietnam-made souvenir jacket graphics (Viet-Jan) and 1950's Japan-made jacket styles and visuals.
We were in uncharted waters during R&D, with many choices to make regarding style/color combo/stitching/etc, and I was very attached to not end-up with an original garment that would look too contemporary or fashiony. And, as the CALI-JAN would be fully reversible, there were two sides to consider!
At the end of a long process – and thanks to the team of experts at Tailor Toyo, the company's long history with producing authentic sukajan, extensive communication with our dear friend Tanaka San (aka Tom) to coordinate it all, and, to the credit of Toyo's network of skilled and experienced artisans who hand-operate the vintage embroidery machines –  this modern rendition (from a poorly-executed doodle to the finished garment) turned out pretty cool!
Our 2023 CALIJAN looks legit, straight out of Dobuita Dōri circa 1955!
The original graphic pays respect to our beloved State of California, USA, and references a mixed bag of random iconic slices of Americana, from Frank Bullit's 1968 green Mustang in the streets of San Francisco, to Buck Owen's cheap patriotic acoustic guitar and the Bakersfield Sound, to Marilyn Monroe's time on Catalina Island, to 1960's surfer culture (CA State official sport), to California poppies (CA State official flower), to Blue & Gold (CA State official colors), to the endangered Joshua Trees etc…
And of course, the ubiquitous Joe Greene, aka Couscous, Sleepy Joe, the Dude, …, and actually the only native Californian involved in this whole project!
Cowabunga, says the Dude.
Fabric: 100% rayon fine twill.
* Fully reversible.
* Traditional 'loose' two-tone wool knit.
* Vintage style 50s zipper.
* Quilted pattern shell.
* Crafted (this word is abused in but does apply here) in Japan in very limited quantities.
Note: CL production size = MEDIUM
Next blog post will focus on FW2023 additions to the Mister Freedom® x Sugar Cane SPORSTMAN catalog, and more…
Hang in there, and thanks for taking the time to look/read!
Christophe Loiron
Mister Freedom®
©2023