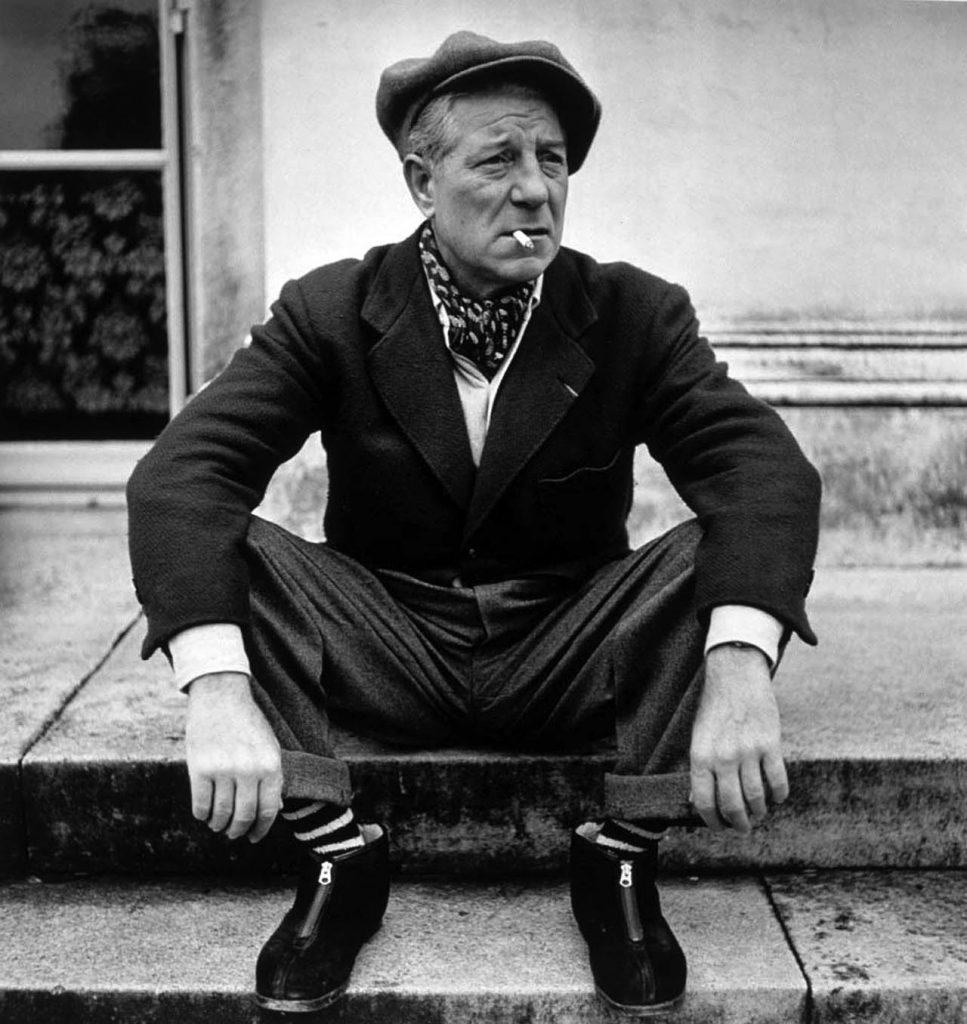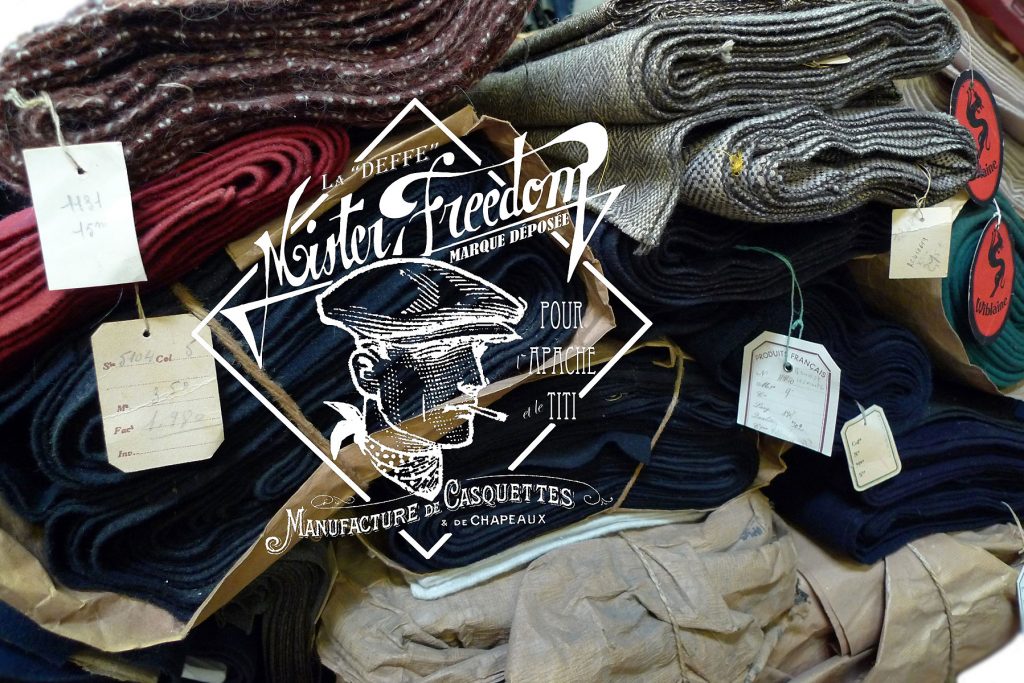 Mister Freedom® Casquette "La Deffe", NOS fabrics.
Made in USA.
Here is an inventory update of our popular MF® Casquette "La Deffe", an original headwear pattern we initially released in 2011 and have been consistently restocking since. The first batch was released during our "Les Apaches" collection.
Inspired by French 1920's~40's mens casquettes, these single-panel caps are cut from vintage New Old Stock fabrics, and constructed in the spirit of their ancestors.
The term "deffe" is an obsolete French slang word, only familiar to an older generation today. Etymologically, a hat manufacturer called DESFOUX (located near Pont-Neuf, Paris, and established in 1878) made silk caps favored by butchers, pimps and Parisian apaches. A "Desfoux" or "deffe" ended designating a cap in colorful gangster argot.
The MF® Casquette "La Deffe" is designed and made in California by Mister Freedom®.
SPECS:
* An original MF® pattern inspired by French single-panel 1920's~40's casquettes.
* Cut from assorted New Old Stock vintage fabrics, available in very limited quantity.
* Genuine kangaroo leather sweatband, veg-tan, will not stretch or rot.
* Vintage NOS black twill hat lining, featuring silkscreened original Mister Freedom® artwork.
* Decorative crown strap, secured by 1900's french NOS glass buttons
* Snap-up brim (vintage United Carr snap).
* Made in our fancy 7161 Beverly atelier.
SIZING:
The MF® Casquettes "La Deffe" are ready-to-wear and do not require any initial treatment.
We measure the sweatband in centimeters. If unsure, measure your head circumference with a metric cloth measuring tape to determine your hat size. Kangaroo leather will technically not stretch or shrink, but the hat crown might loosen slightly with normal wear.
CARE:
Professional cleaning only. Do not machine-wash.
Available raw/unwashed.
Limited sizes available per fabric option. See updated inventory here.
57cm (~ US 7 1/8)
58cm (~ US 7 1/4)
59cm (~ US 7 3/8)
60cm (~ US 7 1/2)
61cm (~ US 7 5/8)
62cm (~ US 7 3/4)
Retail $199.95
Available from www.misterfreedom.com, our Los Angeles brick & mortar store, and fine retailers around the World.
Email sales@misterfreedom.com or call 323-653-2014 with any questions unanswered above.
Thank you for your support.
Christophe Loiron
Mister Freedom®
©2018