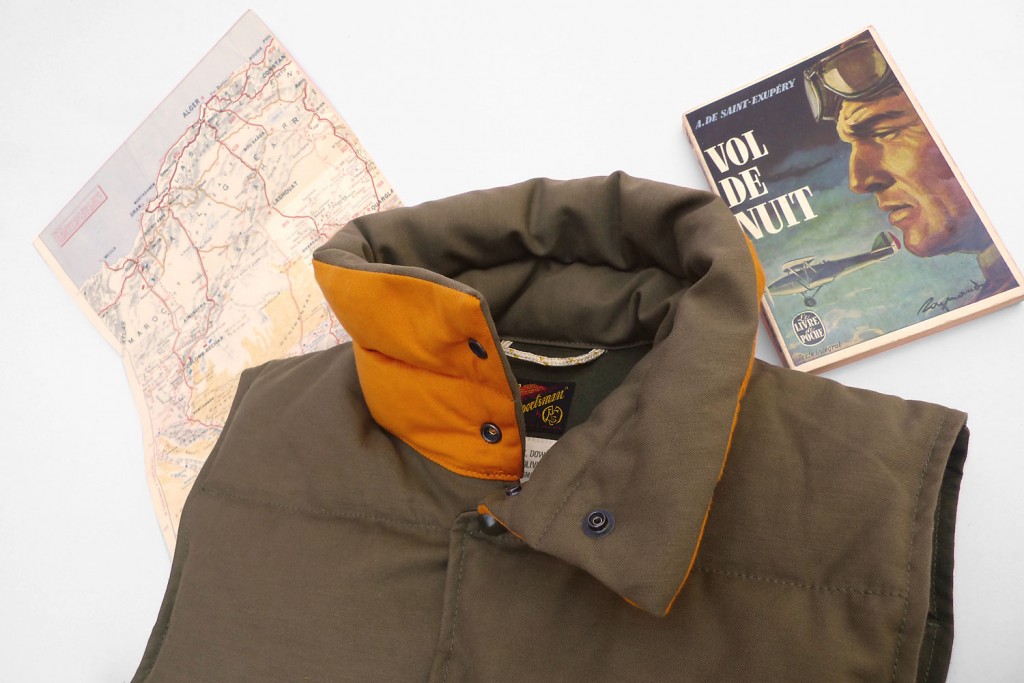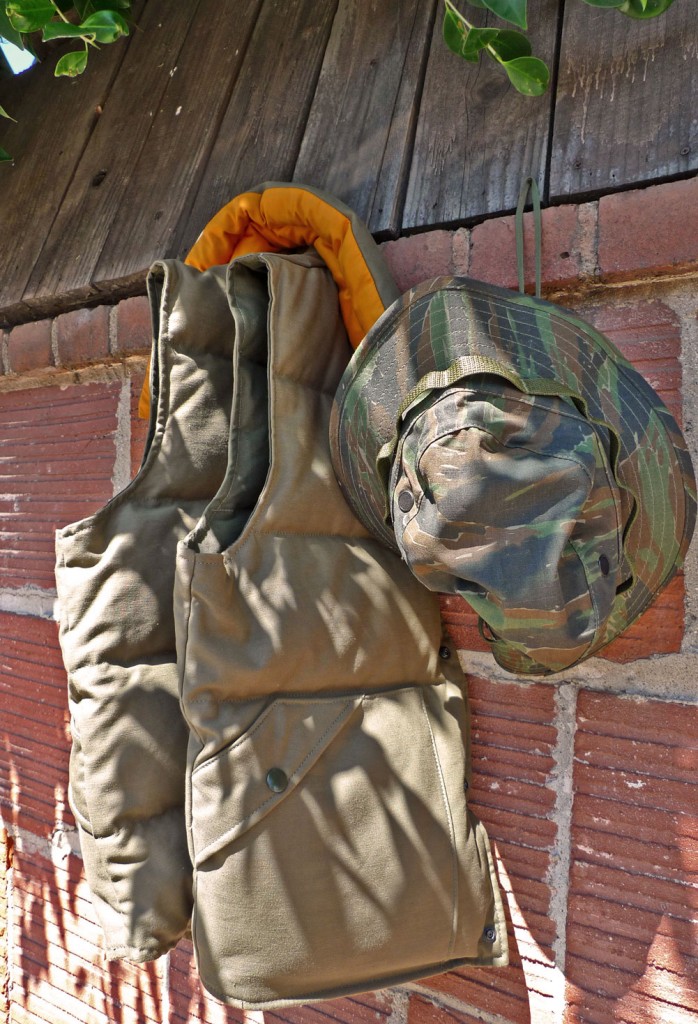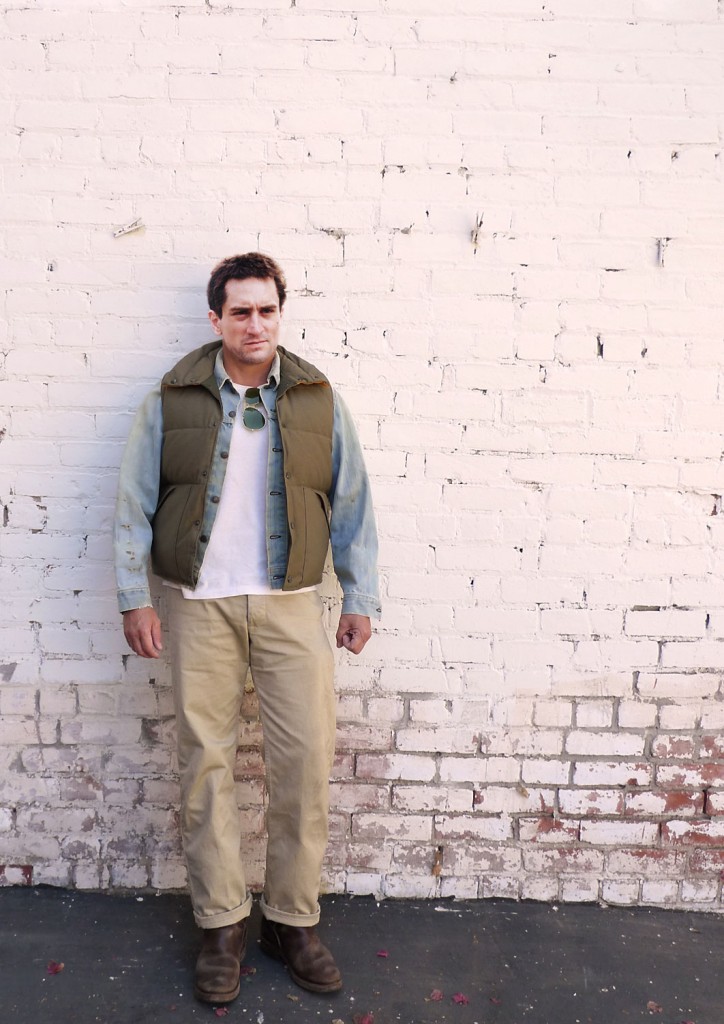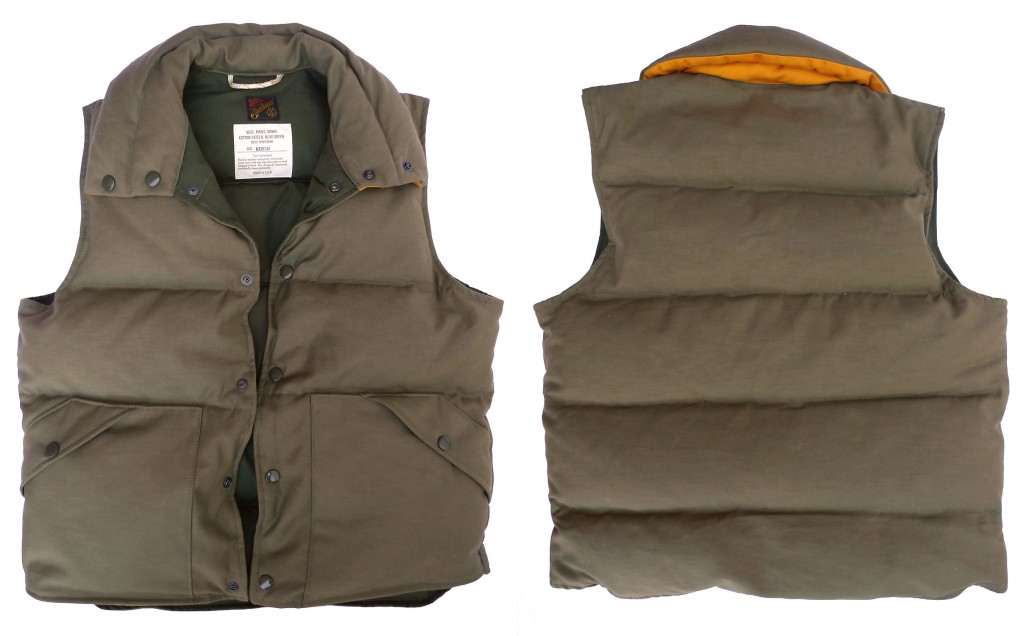 OG-107 Man's, Vest, Down
"The Sportsman" Fall 2014
Following the smashing debut of our OG-107 cotton sateen-back Sportsman Chinos, here is another MF® garment in the same Mil-Specs fabric.
Alert the media, it's our first ever down vest! We had an opportunity for a down-filled garment a while back, but manufacturing was in China, and I had passed my comfort zone quota with the MF® x Palladium Palladenim experience, however pleased with the results.
After some research, we sourced a domestic qualified manufacturing facility, a place basically looking like a giant pillow fight.
If you are skilled at deciphering the Country of Origin of goods while navigating on-line stores, you might assume that there are not that many places manufacturing down-filled garments in the USA. Thankfully, in 2014, there are still a few domestic options left:
Respectable companies such as  Sierra Designs or Nunatak offer a USA-made selection of down vests.
For the crafty types and bench-made fans, there's always the DIY route. Start here to select your filling of choice.
Then you got the obscurely-named "OG-107 Vest, Man's, Down", the latest addition to the Mister Freedom® Sportsman catalog.
Our down vest is inspired by 1960's-70's outdoor garments and military gear, another case of civvies in Mil-Spec fabrics.
The shell is a  "4/1 (four warp up, one weft down) 9 Oz. cotton back sateen", similar to the fabric of the US Army M-51 field jackets, as introduced with our OG-107 cotton sateen-back chinos.
We opted for a rip-stop 100% cotton lining in a slightly different shade of Army green, for a subtle tonal contrast.
Don't miss this helpful (often hysterical) perspective on the subject of which enigmatic green color was actually used by the US Army during WW2.
For more daltonian confusion, dig this excerpt from the Jan/Feb 1952 issue of the "Quartermaster Review":
…" A further consideration in the matter of color of the general wear uniform is the fact that while the shade (O.D. #33) of the present service uniform was originally selected as a camouflage color for a field uniform, this type of color is no longer regarded as satisfactory from this standpoint. Research undertaken during World War II led to the adoption of a darker green color (O.D. #7) as the basic color of the combat uniform. This color has lately been modified slightly and a somewhat deeper shade with a slightly different cast (Olive Green #107) but otherwise very close to O.D. #7, has been adopted as the basic color for camouflage of the soldier's combat uniform. Accordingly, there is no requirement for shade O.D #33 from a camouflage standpoint. Without this advantage, the only other basis for retaining this color would be a definite preference for this shade for the service uniform; such preference has not been strongly evidenced."…
But again, this is a civilian garment, as we leave the reenactment gear to the serious guys.
So, with some older NOS signal orange cotton twill from the MF® stock, we added a 'survival' touch to our OD down vest, matching the vibe of our on-going "Sea Hunt" Collection. Both collar facing and inside pockets display that orange twill, bringing subbtle contrasting accents to this utilitarian-looking vest.
When stranded in dark woods , signal your presence by lifting that collar, should Elmer Fudd get overly trigger-happy.
Incomiiiiiing!!!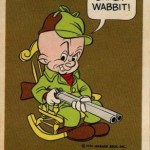 Our vest is quite fluffy. The filling is 90% down and 10% feathers. Overtime and with normal wear, the puffiness will lessen but this is a garment that definitely looks better on slender body types. I, myself, tend to look more like the Michelin man than Gary Cooper with it, granted the vest might not be the only culprit.
This down-filled garment is patterned with a vintage silhouette in mind, preferably worn with mid to high rise type bottoms. The lower rounded rear panel dips slightly, while the front of the garment follows the natural waist, typical of 50's-60's outdoor vests.
That length might not be ideal for those partial to the low-waist plumber's look. Additionally, this vest might have too much of a Vietnam "FLAK Jacket" vibe for some with more modern aesthetics. Add to that a collar hinting to a buoyancy device and I believe I've sealed the deal.
But Travis Bickle and I like this vest, and not just because it makes for an excellent airplane/camping pillow.
"That's right there sizzlechest, whatever you need sold I'll sell it. I'm silly."
The "OG-107 Vest, Man's, Down" is designed and manufactured in the USA, by Mister Freedom® and Frank Rizzo, in collaboration with Sugar Cane Co, with fabrics loomed  in Japan or vintage NOS.
SPECS:
PATTERN: An original MFSC, inspired by vintage by 1960's-70's outdoor garments and military gear.
FABRIC:
Shell: Mil-specs Olive Green #107 shade (grayish-green) 4/1 cotton back sateen, milled in Japan.
(Pantone Color approx reference would be  450 U)
Lining: 100% cotton rip-stop, (dark OD shade #41, or is it #31? #7?…), milled in Japan.
Collar facing/ inside pockets: Vintage NOS 100% cotton selvedge twill, signal orange, origin USA.
DETAILS:
* 1950′s-60's type silhouette and fit.
* Sleeveless.
* 90% down and 10% feathers filling, horizontal quilting.
* Longer rear panel tail.
* OD painted metal snap front closure.
* Storm collar with signal orange accent.
* Hand-warmer pockets.
* Two inside pockets.
* Genuine paracord hanger loop.
* Made in USA.
SIZING/WASHING:
The "OG-107 Vest, Man's, Down" are sold RAW (unwashed) and should stay that way.
They are true-to-size. I am usually a Medium/38 in mfsc garments and wear a Medium in the vest, with not much extra room for a couscous royal when snapped closed.
Light superficial stains can be spot-cleaned and sponged off with a damp cloth and mild soap.
However, when needed, we recommend professional dry cleaning by an eco-friendly facility familiar with down-filled garments.
Do NOT boil. Do NOT throw in the washer on 'heavy-duty'.

Refer to charts below for measurements: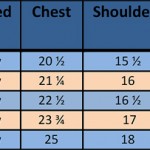 Available RAW/unwashed.
SIZES:
Small (36)
Medium (38)
Large (40)
X-Large (42)
XX-Large (44)
RETAIL $349.95
Available on www.misterfreedom.com
Email sales@misterfreedom.com or call 323-653-2014 with any areas not covered above, such as the couscous royal recipe.
As always, thank you truly for your support.