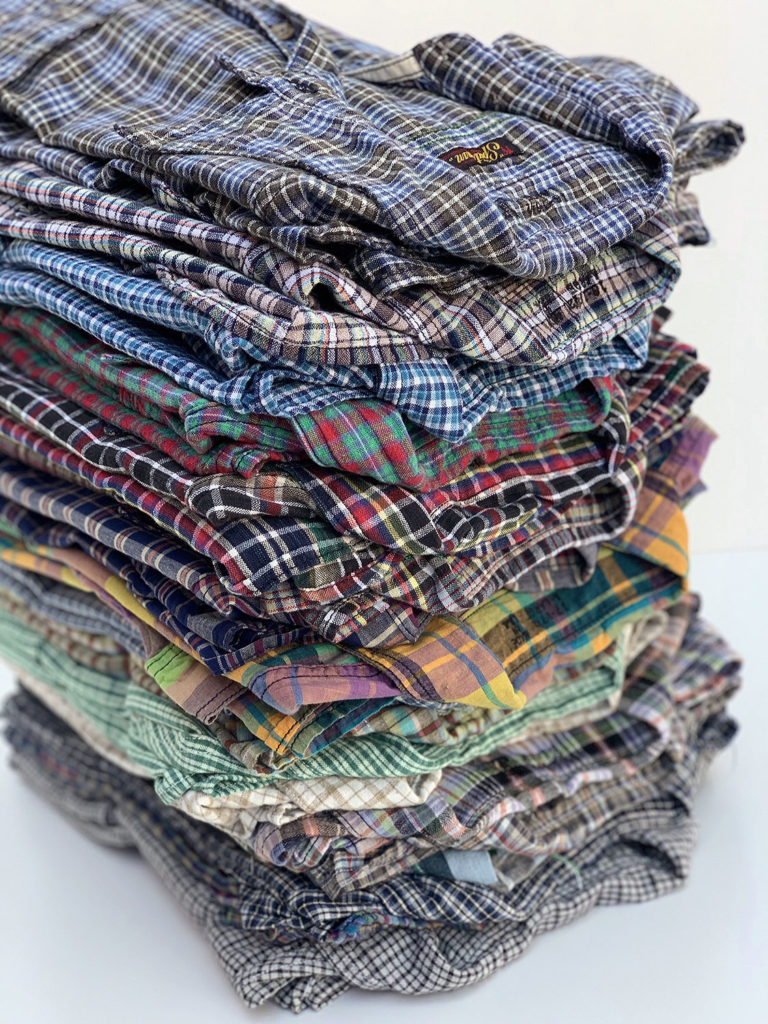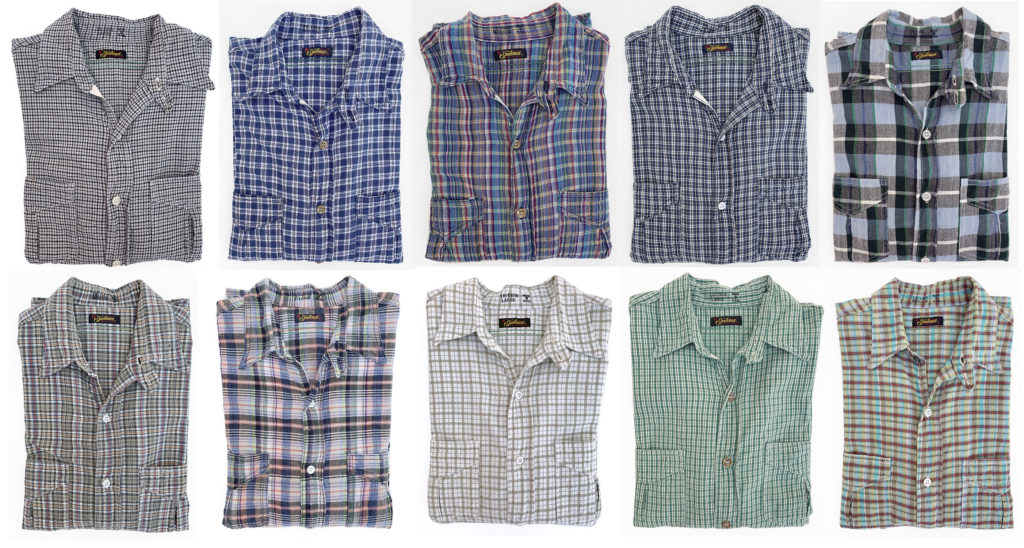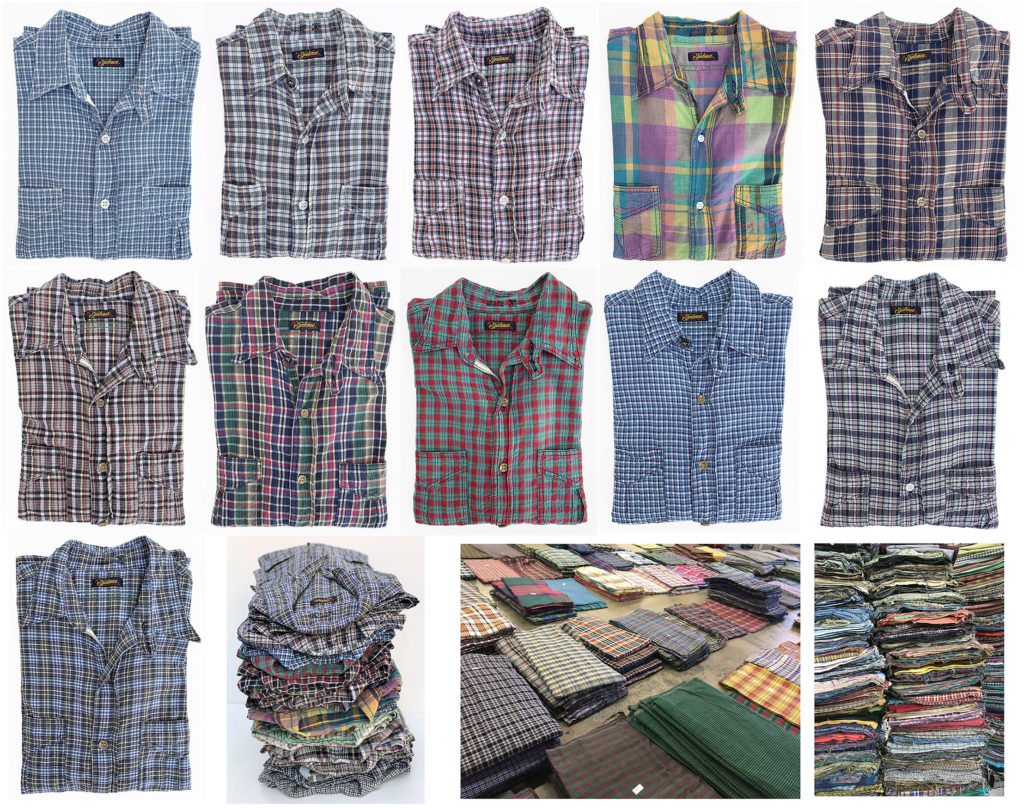 The Mister Freedom® Ranger Shirt, Powerloom edition.
NOS authentic Indian Madras
Made in USA
Initially released in 2016, our NOS vintage madras MF® Ranger Shirts have been popular with heritage-style connoisseurs and textile designers alike. The manufacturing journey was extensively documented here.
This is the final batch than needed to be photographed to complete our inventory, taking the number of options for the MF® madras Ranger Shirt pattern to a staggering one hundred and some lots! With vintage fashion, Vive la Difference!
For those unable to visit our Los Angeles brick & mortar store to experience the full selection, we made it quite straightforward to shop by sizes available per the various check patterns (called LOTS) on www.misterfreedom.com.
Email sales@misterfreedom.com or call 323-653-2014 with any questions unanswered above.
Thank you for your support,
Christophe Loiron
Mister Freedom® 2019
Comments
comments